Follow the Money
Regents Park Apartments are owned and managed by Mac Properties, a company itself owned and managed by Antheus Capital.
The founder of Antheus Capital is a man named Eli Ungar, a 34-year-old investor from Englewood, New Jersey.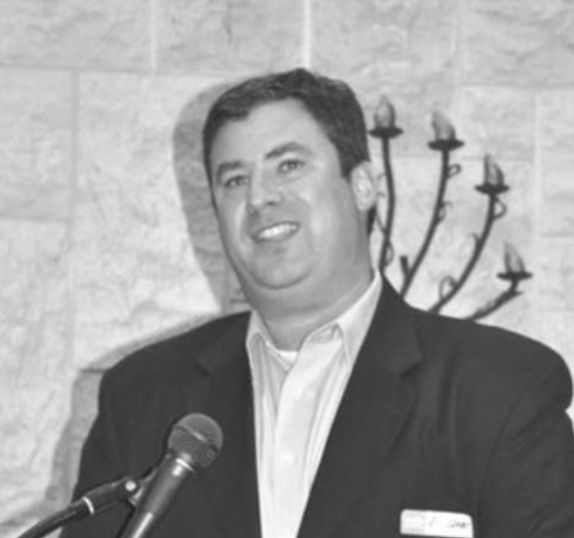 While the question of why Eli chose to place his business assets outside of New Jersey is something that will be explored in detail later, it is clear that Eli is not all that he seems.
We have some questions for Eli:
Why did you refuse to associate your name with any of your businesses, instead using cryptic codenames?
Why did you name your company after a vicious mythical giant? Was this meant to send a signal of intimidation?
Is it merely a coincidence that your name contains the name Erlig, the name of a demon of Hell and death?